Dec 10, 2020
Announcements
Builder Contest: Build your own Art Gallery
Create a dedicated space to promote your art or showcase your collection
From December 10–17, Decentraland is powering a large-scale effort to help every artist get a virtual gallery. Organised by DCLBlogger, the initiative is a major shot in the arm for the creative community and further proof of Decentraland's commitment to becoming the virtual centre for digital art.
New 'Gallery' asset pack
To help out artists who may be new to the Builder, KJWalker has created a brand new 'Gallery' asset pack which includes lots of useful items such as social media buttons, customisable signs, gallery structures, exhibition walls and cool furniture.
The fine details…
The Top 100 Galleries will have their creation deployed into Decentraland. Over 100 virtual Spaces across Decentraland have been set aside for the contest and – get this – will be rent-free for 12 months!
Plus a number of NFT projects have put together some excellent prizes and will be awarding them to the top designs. Stay tuned for details on the projects and prizes.
Matic
Game Credits
Bondly
MEME
Coin Artist ($COIN)
Alex Token ($ALEX)
Whale ($WHALE)
Decentral Games
Crypto Avatars
DCL Blogger
Decentraland
Superrare
Makersplace
NFTArtPulse
How it works
You'll use the Decentraland Builder to drag and drop your own epic gallery.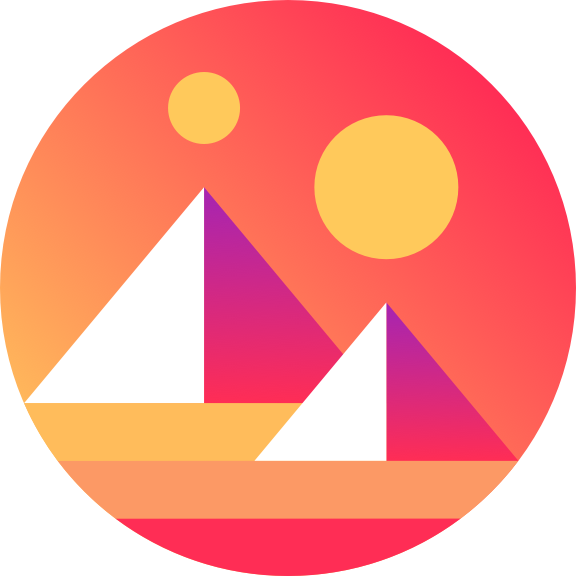 You can add your art – whether static or gifs – using the NFTs in your wallet with the Picture Frame smart items.
Your Gallery MUST be 2x1 in size.
Make sure your creation is built to a minimum threshold of quality – just sticking a big image up doesn't qualify as a gallery.
Get involved
To submit your entry please follow these steps
Submit your scene to the ScenePool in The Builder
Copy the URL
Fill in this type form with your username, email, ETH address and scene link
Stay tuned to Decentraland on Twitter for more updates and keep an eye out for tutorials and guides packed with loads of useful contest tips and advice.