Jan 20, 2022
Announcements
Brand new marketplace section: My Store!
Personalize your brand and manage your assets easily in the Decentraland marketplace
A new section in the Marketplace is fresh out of the oven! My Store will allow creators to manage their assets, collect and analyze stats and data for their items over time, and work on personal branding. Here's a closer look of what's coming in this new feature:
Better asset management
Find your assets divided by category: all your wearable Collections created over time, the LAND (parcels and estates) that you own, the Wearables in your backpack, and the Names you minted and bought!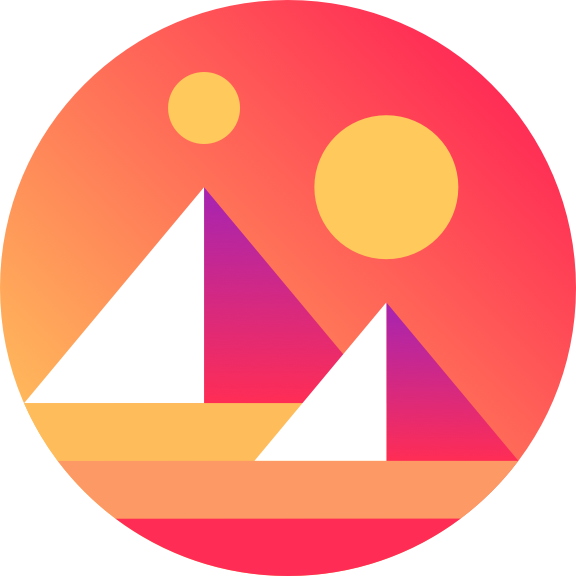 Level up your store game
You will be able to manage the items you listed for sale and analyze stats and data, such sales, royalties, and earnings in both the Ethereum and Polygon networks. Your bidding history and track record will allow you to discover trends and make informed decisions.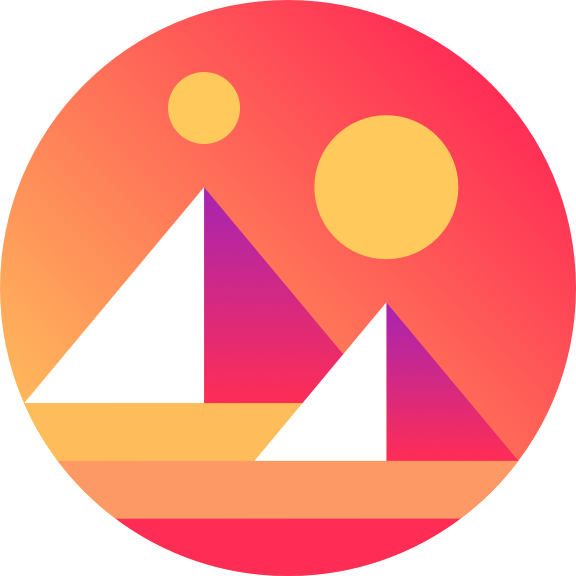 Branding
Personalize your store and tell collectors what your work is all about by customizing your store's cover picture, writing a compelling bio, and providing quick access to your social networks.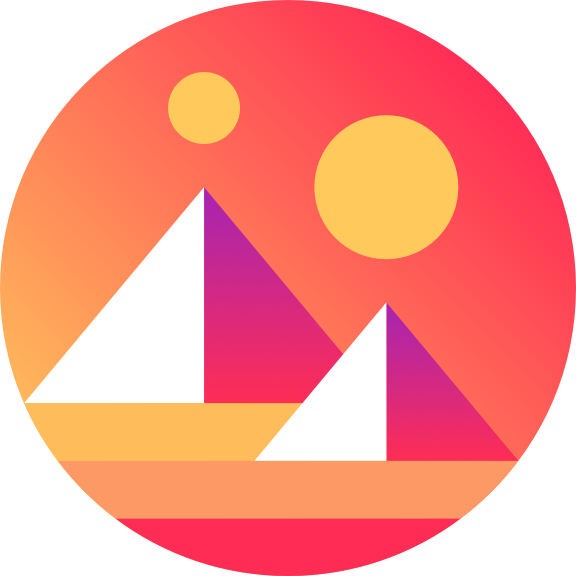 This is just the beginning for this section of the marketplace. During 2022, creators will continue to be empowered with more features, capabilities and data for them to showcase their talent and take the world by storm!