Jul 8, 2019
Announcements
Say hello to Decentraland Avatars!
The Metaverse just got personal.
After several months of development, seemingly endless tweaks and iterations, we're beyond proud to announce the arrival of Decentraland Avatars.
Avatars allow Decentraland users to create their own special look, customizable through thousands of different combinations and be issued with a Passport, enabling them to set off on unlimited adventures in the Metaverse.
Claim your name before it's gone!
Users can go on to claim a unique name on the blockchain. Your identity in Decentraland, it helps friends and newcomers alike make contact. Since they can't be duplicated by another user, every name is unique so make sure you get yours before somebody else does.
Special offers for first Avatars
Every user who creates a Decentraland Avatar will be shortlisted for access to our private World Explorer Beta. World Explorer allows users to explore the Metaverse and view content created by fellow Decentraland inhabitants.
The first 4,000 people who go on to claim a name will receive a limited-edition blockchain wearable from the addictive Ethereum blockchain-based battle game, MyCryptoHeroes. These can be traded in open marketplaces throughout Decentraland.
It usually costs 100 MANA to claim a name, but for the first 1,000 people claiming a name with cryptocurrency wallet, Trust Wallet, it's completely free. What's more, Trust Wallet and exchange partner Binance will stump up the gas fee.
Show your face, create an Avatar!
To get started, simply visit avatars.decentraland.org, create your account and customize your Avatar. You can create your look from a huge variety of body, face, hairstyle and outfit options. Blend in with a beige sweater or make a statement with blue hair. Your Avatar can resemble your physical self, or look completely different. It's up to you!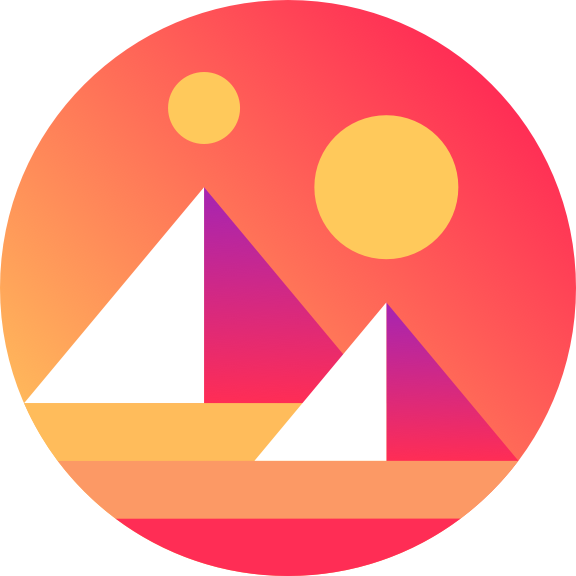 Check out this step by step guide to creating your Decentraland Avatar (a mobile version is also available).
Once you've created your Avatar and claimed your unique name, you'll receive a Decentraland Passport. It's your single sign-in to connect all your experiences in Decentraland and helps you manage your digital identity and virtual belongings.
A brand new era for the Metaverse
The introduction of Avatars not only gives users the chance to express their individuality and be recognized in Decentraland, but it alsoit heralds big opportunities for brands and content creators. For starters, they'll be able to create and issue Avatar wearables for sale in the marketplace. Users will also be able to make money reselling these wearables to other users. But wearables and virtual goods are just the beginning for what promises to be an exciting and constantly evolving feature in Decentraland.
Check out the Decentraland Avatars hub now and, while you're at it, create one of your own. Be quick before someone else snags your style!