Jul 1, 2021
Announcements
Art Week 2021
Just a week to go until the metaverse's annual celebration of digital art kicks off. Here's what to expect.
I love the democratic spirit of Decentraland – that anyone can engage and create an artistic voice. If art is an expression of human freedom, then it seems very possible that the world's most profound and cutting edge art would all be in the metaverse.
– Philip Colbert, Lobster Land, Vegas City Arts Village (-127,99)
Hard to disagree with the sentiments of the Lobster himself, Mr Philip Colbert. Colbert's Lobster Land is just one of the many many highlights from a jam-packed Art Week 2021. Across the virtual social world, artists and galleries will converge on established venues, purpose-built experiences and brand new locations to present the very latest in digital art and NFTs.
Here's a rundown of the key events from what promises to be an incredible 10 days of global culture in the metaverse.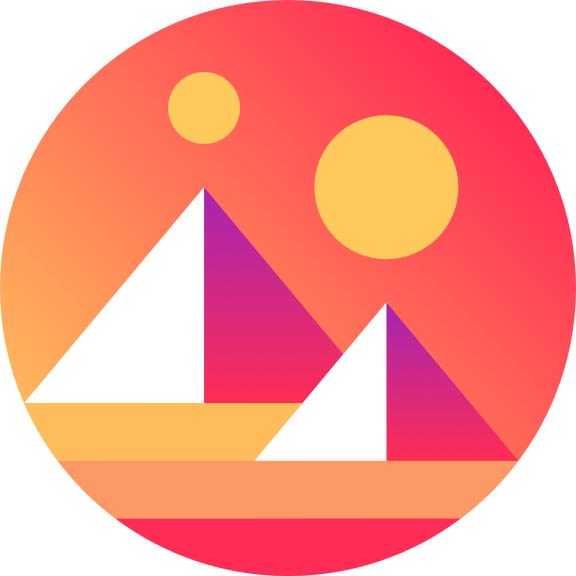 The week kicks off with a block party in Vegas City Arts Village – comprising 100 artist-built galleries. Teleport to Lobsteropolis and experience Lobster Land, Philip Colbert's digital art world and home of his Lobster persona. Colbert will also be collaborating on a musical performance called 'LOBSTER DE-VO' with none other than art rock legends, Devo.
Check out Day 1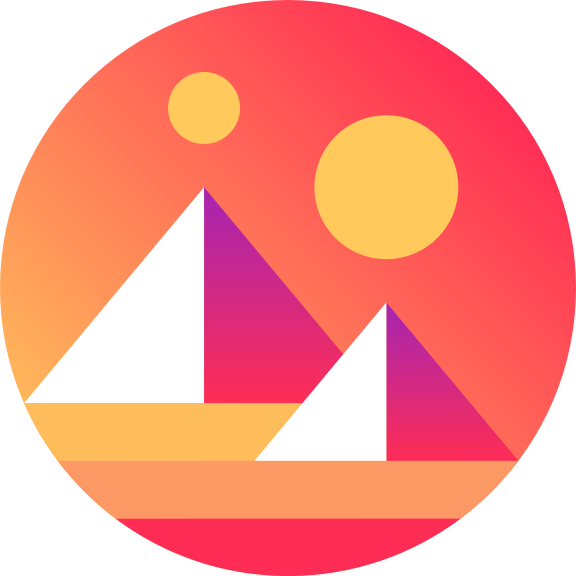 Day 2 sees the grand opening of Portion Museum in Voltaire District. The building features seven floors of cutting edge NFT artwork from a fantastic selection of artists.
Check out Day 2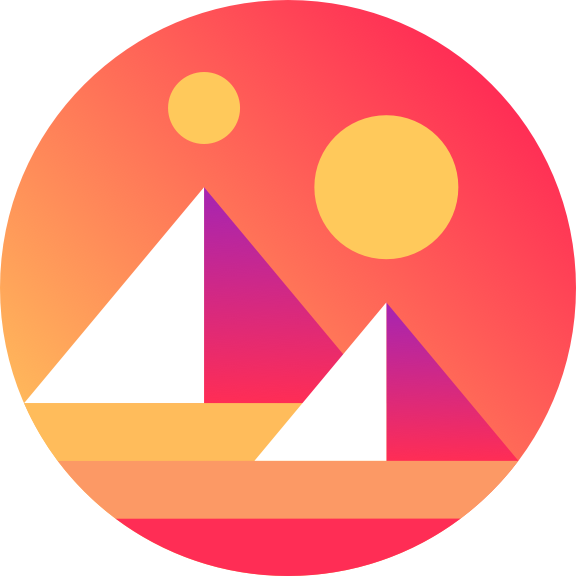 Off the back of its successful 'Liquid Summer' collaboration with Slimesunday in May of this year, Playboy returns to Decentraland for Art Week. The iconic brand teams with SuperRare for the Miami Beach Art Collection, featuring original works by Ayla El-Moussa, REK0DE, Jon Noorlander and MBSJQ, as well as some very cool NFTs on sale.
Check out Day 3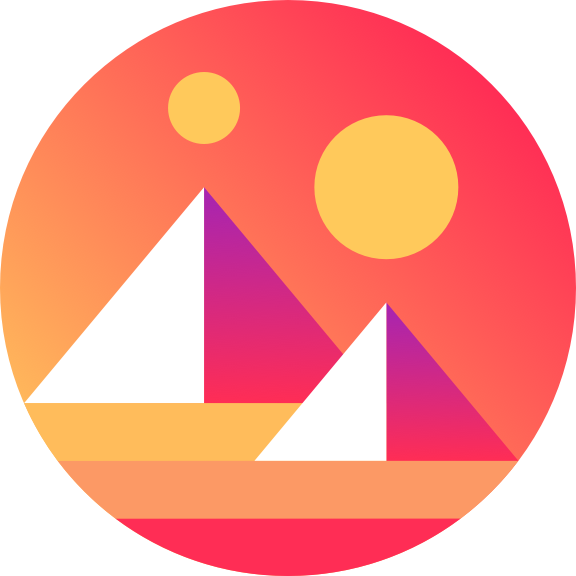 Art District powerhouse KnownOrigin goes large for this year's Art Week with its TO THE MOON Music & Art Festival. There'll be live performances, amazing artists on show and a special collection of NFTs, designed by BEAR NFT, featuring music by TO THE MOON performers.
Check out Day 4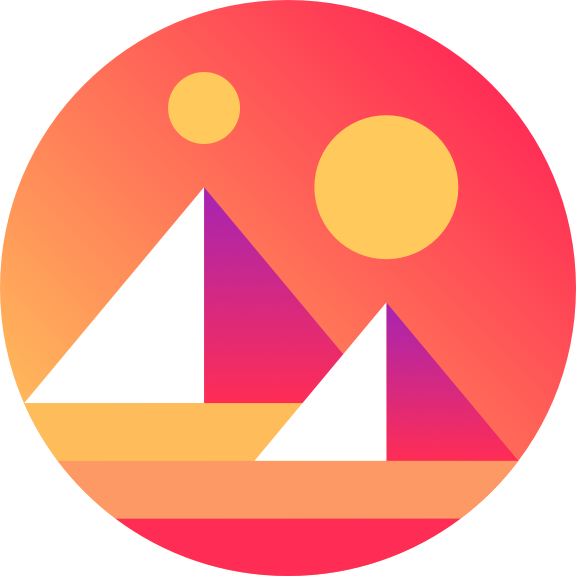 From the streets of East London to the walls of the White House, Ben Eine's distinctive work is instantly recognisable the world over. He brings his Proper Recognition exhibition to Decentraland for Art Week, showcasing the works in a brand new gallery for Moniker Projects, inspired by the Victorian warehouses of Eine's Hackney.
Check out Day 5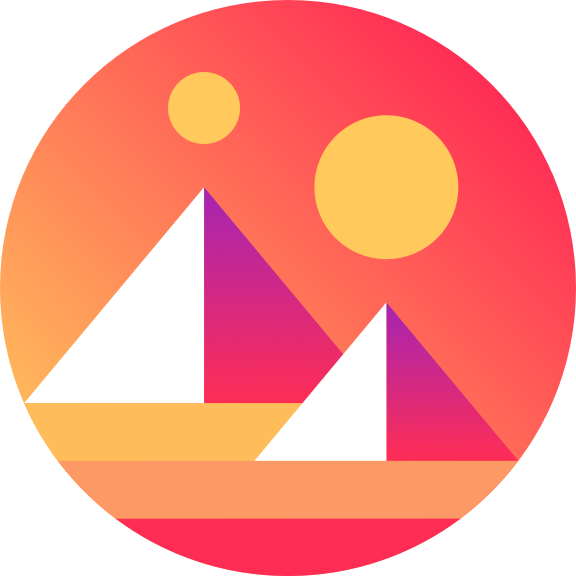 MakersPlace has gathered together a bumper crop of artists for its Art Week Group Show. Katy Arrington, Mamadou Sow, moondayy and hairofmedusa are just some of the names in what is a must-see show.
Check out Day 6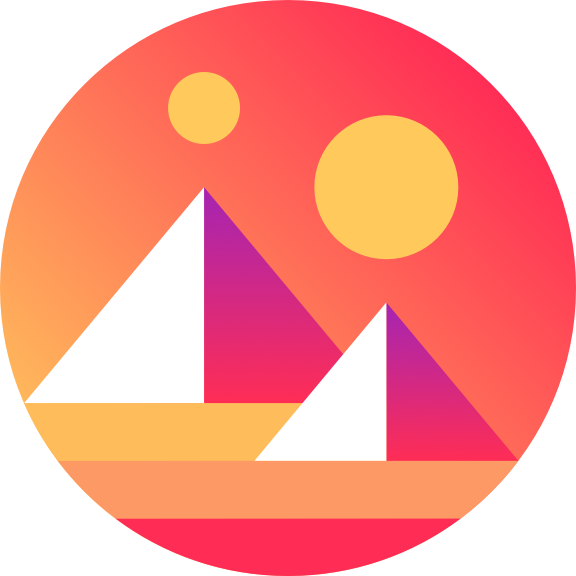 Boxhead is the brilliant and beautiful creation of Spanish artist Begoña Toledo. INSIDE Boxhead is a collection of three colourful animations exploring concepts of mental health and representing stages of the creative process. All three artworks will be on auction during Art Week.
Check out Day 7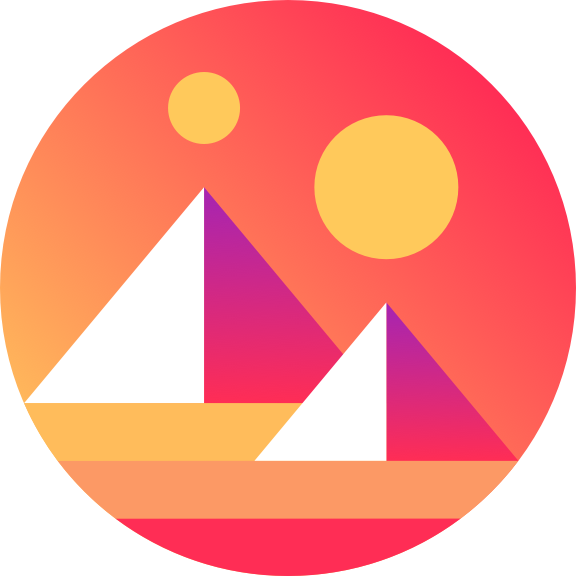 AvantGarde is an upcoming generative art platform where users can mint unique NFTs based on their Ethereum address generated by deep-learning algorithms. The platform has chosen Art Week for its official launch, featuring the creation of plenty of unique NFTs, auctions and more.
Check out Day 8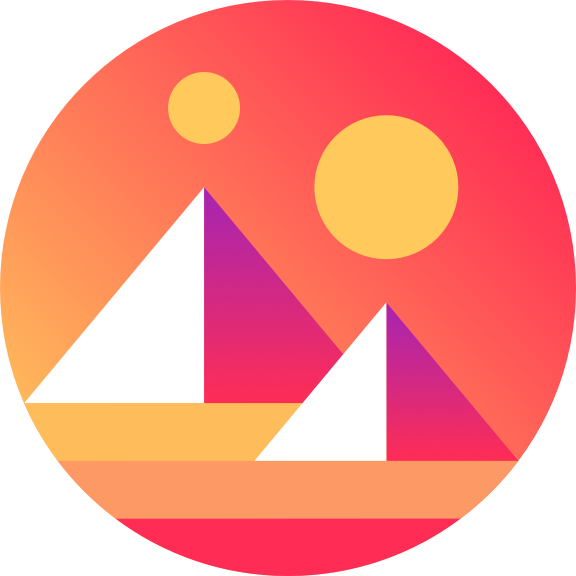 The brilliant art duo Hackatao features at MOCA's intriguing Sculpture Garden – a tall hedge maze that houses nine works of digital art. At the centre is Hackatao's 'Hack of a Bear', a Da Vinci-inspired piece created in collaboration with Christie's auction house.
Check out Day 9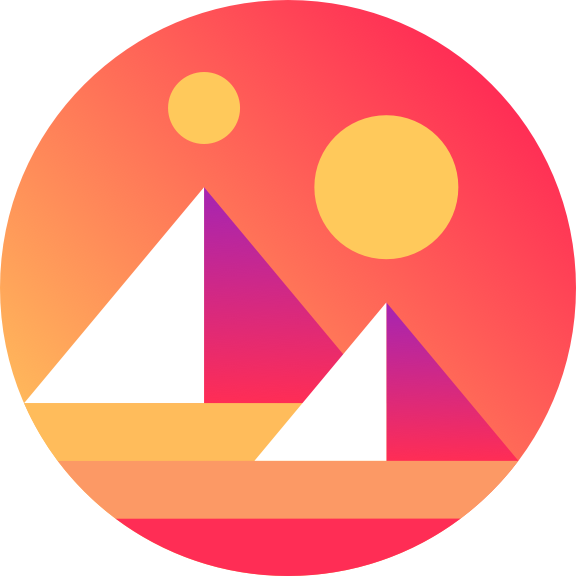 NFTS.wtf, in collaboration with the 100x community, presents a large-scale metaverse activation. In addition to dozens of cutting-edge artists, there'll be a panel discussion exploring the future of spaces in the metaverse, wearable virtual fashion, music and NFTs, plus a round table film industry crypto discussion. Don't miss this glimpse into the future of the digital world.
Check out Day 10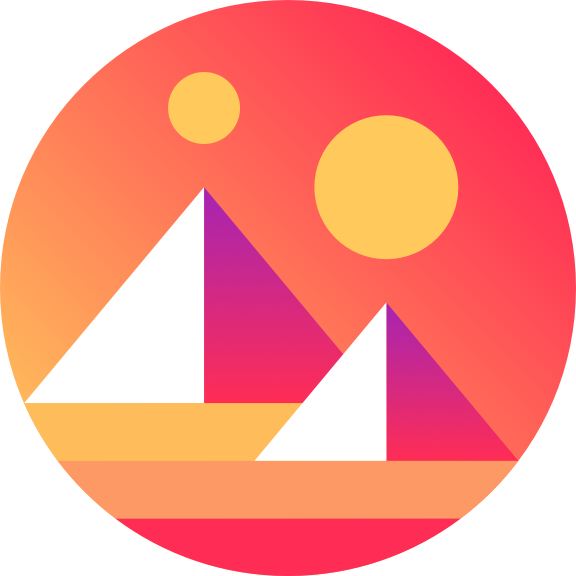 Self-described 'bunch of deluded professional misfits', the Graffiti Kings are a legendary collective of London street artists. In a major Art Week exclusive, they're heading to Decentraland to blast the virtual walls with colorful urban artworks – and of course throwing the After Party to end all After Parties. Soundtracking the event will be house master DJ James Parkes and former frontman for The Shamen, Ebeneezer Goode himself, Mr C!
Check out the After Party
Art Week 2021 is shaping up as the biggest, most diverse get-together in Decentraland's history. For new and established fans alike, this is the mother lode of digital art and its practitioners. Keep an eye on Decentraland socials and the events page for more details.