Sep 25, 2018
Announcements
Don't Miss the CryptoBeasties Presale
Start building your deck of Beasties today!
Yesterday, at 3pm PDT (11pm GMT), CryptoBeasties kicked off their 30 day presale, ending on October 23, 2018, at 11pm GMT! Now is your chance to start building up your deck of Beastie cards to use in the CryptoBeasties experience for Decentraland, and the original CryptoBeasties alpha, later this fall.
Visit cryptobeasties.com to get started!
CryptoBeasties is a blockchain-based trading card game where you collect different Beasties that possess various skills and attributes. You can assemble squads of three Beasties to battle against other players! Each Beastie evolves over time, earning experience and new skills with every successful battle. Read more about the Decentraland integration here.
Pick your pack
CryptoBeasties come in packs of three cards. Each pack will contain two cards of random rarity, with one additional card that can be Rare, Epic, or Legendary – depending on the type of pack you decide to buy. Since Beasties battle each other in squads of three, you'll only need one pack to start playing.
However, one of the strategies of CryptoBeasties revolves around hand-picking different Beasties that complement their other squad members. So, the larger your deck, the more options and versatility you'll have in the arena.
Presale benefits
There are a couple of advantages that come with participating in their presale: every card bought during the presale will have a Series 1 Presale badge, contributing to your cards' rarity and value (this also shows your early support for the project). Each Beastie card is serialized, too, so you have the chance of finding one of the very first Beasties. Don't forget that these cards will continually evolve over time - as you use them, they'll gain experience and unique skills.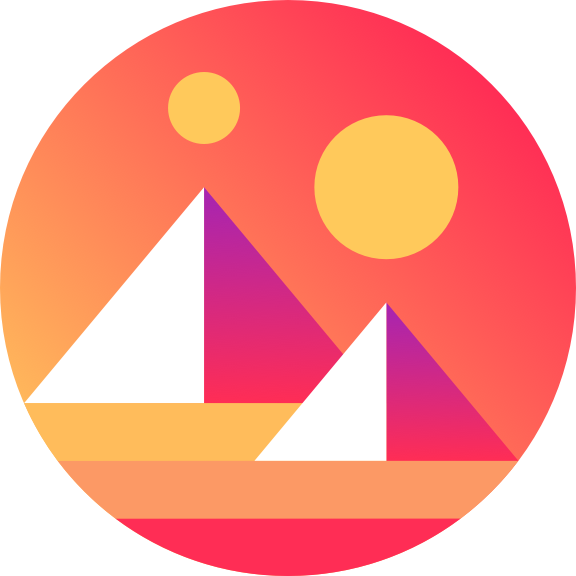 Start building your deck
The CryptoBeasites you buy during this presale will be available forever, on every version of the CryptoBeasties game. You'll be able to use these in the upcoming online alpha over at cryptobeasties.com, the Decentraland integration, and more as the project grows.
You can read more about the CryptoBeasties presale on their blog. Make sure to follow them for details on the upcoming, ultra-rare Phenomenal cards…
We're thrilled to be working with the team behind CryptoBeasties, and we cannot wait to see their Decentraland integration come to life early next year!
You can stay in touch with the CryptoBeasties project through…