Oct 3, 2018
Announcements
Animoca Brands Partner with Decentraland
Animoca Brands and Decentraland are co-developing two new games for the Decentraland platform!
We are very excited to announce that Decentraland will be partnering with Animoca Brands through a mutual investment and co-development of two new games built for the Decentraland platform, featuring internationally recognized and widely loved brands.
To help facilitate this development, on October 3rd, 2018, Animoca Brands and Decentraland initiated a mutual investment amounting to an equal swap of half a million USD in Animoca Brands shares for the equivalent amount in Decentraland's MANA.
Decentraland will help to provide additional funding for these games through their Genesis Content Program, a fund dedicated to supporting game development on Decentraland, in addition to allocating LAND parcels to Animoca Brands to host and run these new experiences.
This partnership will help promote and enable the creation of even more diverse games and experiences on the Decentraland platform while simultaneously expanding the reach and impact of Animoca Brands.
Animoca Brands
Formed in 2014 and listed on Australia's Securities Exchange (ASX), Animoca Brands is a Hong Kong based, internationally recognized publisher and developer of games and other digital content, including products built upon a collection of well-known brands like Beast Quest, Thomas & Friends, Ben 10, Garfield, Doraemon, and Astro Boy.
Animoca Brands has made it its mission to create entertaining, engaging, and lasting virtual experiences using a variety of characters from these brands like Garfield, Thomas the Tank Engine, Ben 10, and Astro Boy, each fully licensed by the corresponding intellectual property owner. Additionally, Animoca Brands also develops original mobile games like Math Run 2, Crazy Defense Heroes, Crazy Kings, and Groove Planet.
With its foundation in mobile games and experiences, and a growing body of investments in AI and blockchain companies, Animoca Brands is excited to partner with Decentraland in order to advance further into the realm of blockchain-enabled apps and games.
Decentraland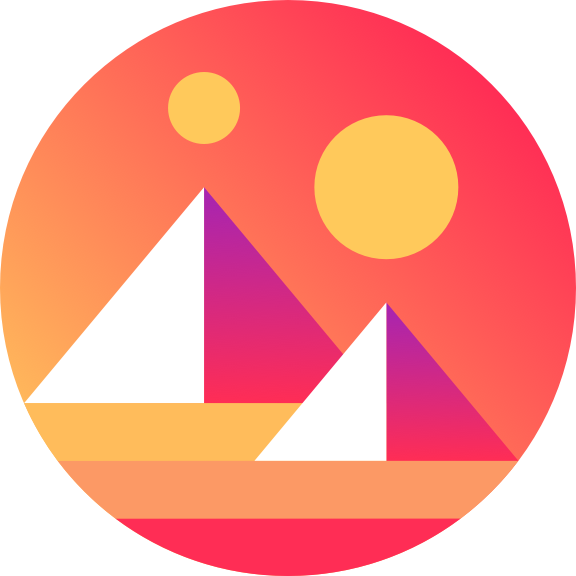 Decentraland is being built by Metaverse Holdings, Ltd., which was formed in the fall of 2017. Its mission is to create a virtual world owned by its community. Built on top of the Ethereum blockchain, Decentraland makes it possible for individuals, brands, and studios to develop rich, interactive 3D content hosted on a decentralized platform.
The traversable 3D space of the Decentraland platform is divided up into a finite supply of virtual parcels of land, each represented by a non-fungible LAND token that can be purchased and managed using the Decentraland Marketplace. By dividing the virtual world into these immutable parcels, Decentraland gives its users full control over their own digital space, assets, and experiences.
The Decentraland Client that will allow users to connect to and view the virtual world is still being built with an intended release date of early 2019, but Decentraland's community of developers is already hard at work building the games and experiences that will populate the virtual world using the Decentraland SDK.
Decentraland provides an exciting new means of gamifying, distributing, and experiencing brands and intellectual property. By partnering with Animoca Brands, they hope to expand the reach of some already existing and well known characters and worlds.
In the words of Decentraland's project lead, Ari Meilich:
"We [Decentraland] first met Animoca Brands co-founder Yat Siu after inviting him to participate as a keynote speaker at the NIFTY conference in Hong Kong. Through our conversations, we discovered a lot of affinity with our own vision for how the blockchain will transform the gaming industry through tradable, virtual goods. Combining Animoca Brands' expertise and ability to bring household-name IP into games with a virtual world like Decentraland is a great step forward for this nascent industry."
Learn more about Animoca Brands