Oct 24, 2018
Announcements
Introducing Agora v2: Get ready to cast your vote
Help make the decisions that will shape the future of Decentraland
Decentraland Agora, our community voting platform, was first launched back in July, 2018. We originally provided it to our Community Districts so their members could easily and securely vote on leadership teams and startup plans, but we always intended Agora to be a platform where the community could voice their opinions about the Decentraland platform at large.
Starting this Monday, October 29, 2018, the first series of public polls on Agora will be opened to the entire Decentraland community!
Why are we excited about Agora?
Starting on Monday, you will be able to visit agora.decentraland.org to view a list of open questions about how Decentraland will work. If you hold MANA, you can cast a weighted vote on these questions. The results will help to inform our development team as they build the remaining infrastructure and tools that make up the Decentraland platform.
At our current stage of the project, the results from these first few polls will not be decisive. However, in the future, we plan for Agora to be used to obtain decisive decisions based on consensus within our community.
Decentraland is a community driven project, and the development team is continually striving towards increasing levels of decentralization with the ultimate goal of becoming a fully decentralized, autonomous organization.
How does Agora work?
Agora is an off-chain voting app that allows you to submit a cryptographically signed (and verified) vote on questions posed by our development team.
All you need to vote in Agora is a wallet from MetaMask, Mist, or Ledger, and some MANA. Anyone can view the open polls and results, but in order to vote, you must have a wallet containing MANA.
As people submit their votes, you can see the live results displayed, along with a list of all votes and their public wallet addresses.
What to expect on Monday, October 29th
Agora will be holding the first poll for the community on Monday, October 29th. These questions will be open for ten days.
The first two questions are:
Should the Pause() functionality be removed from the MANA token smart contract?
The current MANA contract allows the pausing of the transfer of the MANA token. Since the security of the MANA contract and other ERC20s based on OpenZeppelin have been audited multiple times, this pausing feature could be removed.
Options:
I want to REMOVE the pausing feature of MANA transactions.
I want to KEEP the pausing feature of MANA transactions.
When should the next LAND auction take place?
There are still over 9,000 unclaimed LAND parcels. A second LAND auction should be held in order to provide fair and equal opportunity for new and current users to purchase the remaining unclaimed parcels.
Option:
How do I use Agora?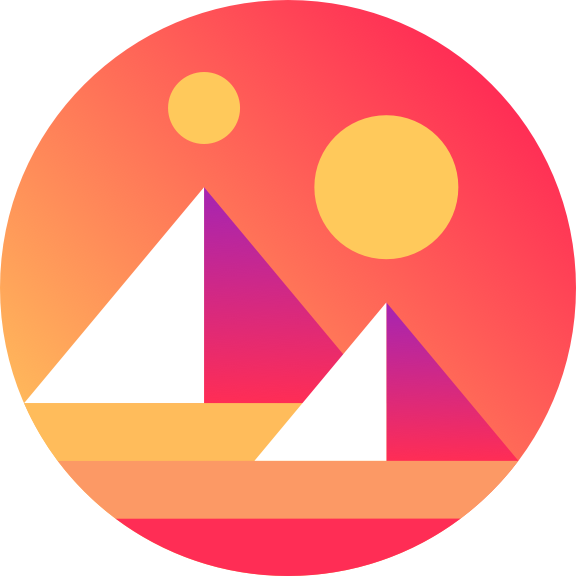 To get started with Agora, navigate to agora.decentraland.org.
On Agora's homepage, you'll find two groups of polls: Decentraland Polls and District Polls.
Decentraland polls cover any decisions or topics pertaining to the Decentraland platform and experience.
District polls pertain to the individual Community Districts.
A selection of open questions will be shown on the landing page, but you can always click View More to see all open questions in either category.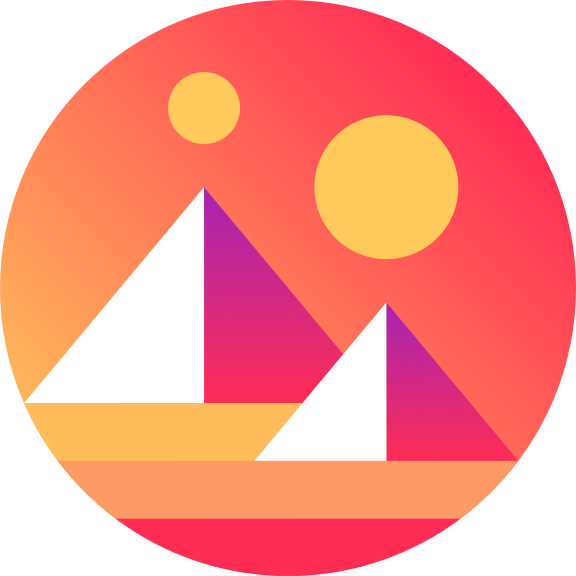 Here, you can view all of the open questions for either the Decentraland or District polls. To cast a vote, click on an open question: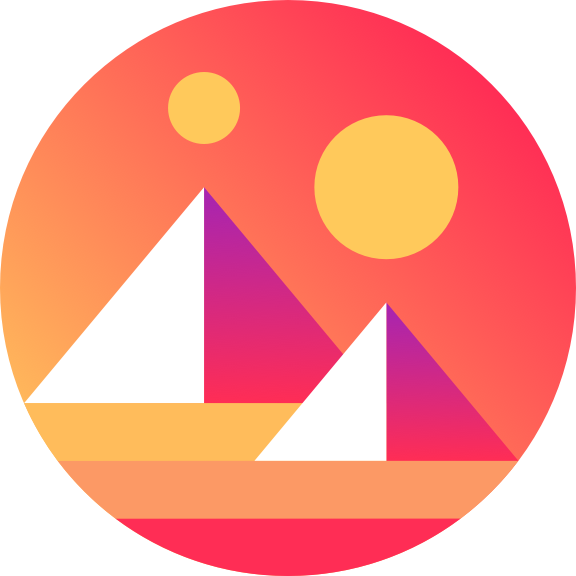 Here, you can see information about the poll, the votes already cast, the progress of the poll, and who has voted. Click on "Cast Your Vote", and you can then select which option you'd like to vote for.
When you vote, your MetaMask client will ask you to send a signed message. This is you casting your vote.
You can see all votes from a wallet address as well.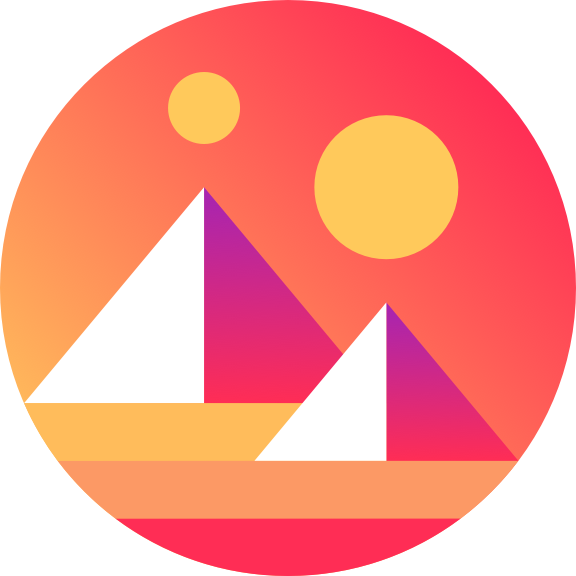 That's it, you are all set now, remember that starting next Monday you will be able to vote on our first two series of polls.
Happy voting!